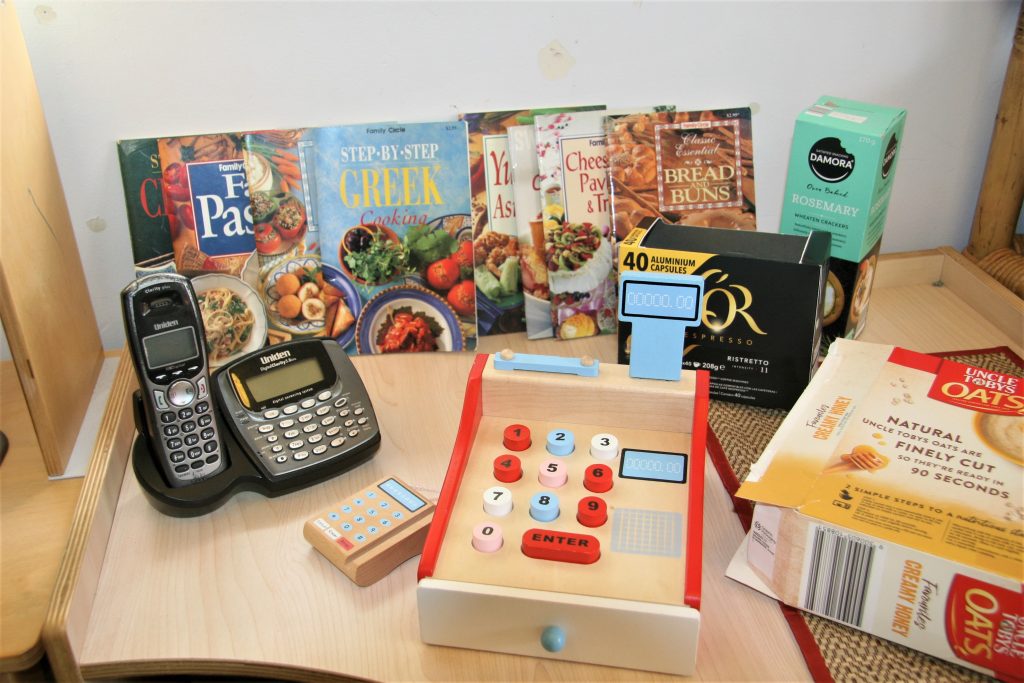 "Both of our daughters have absolutely loved their time at Annie Dennis! We have had other childcare experiences but none compare. It's the best centre in the area. The educators' genuine care for the children is outstanding, the yards are amazing and it has a great community. My daughter looks forward to coming everyday!"

– Danielle
---
"We have been part of the Annie Dennis family for the last 3 years and we feel so privileged to be part of such a vibrant and progressive community. Educators are more than educators and have become important role models and mentors for our children. We love this Centre so much!"
-Olivia
"The Annie Dennis staff and educators are tuned in, patient, creative, passionate and amazing at developing respectful relationships with children and families. Our two children love attending the centre and we feel so lucky to be part of the Annie Dennis community"
-Rani
We have been lucky enough to be part of the AD community for 7 years. We often tell the educators how much we appreciate them for their hard work and the love and care they give our children. We trust them completely. The centre is very fortunate to have amazing outdoor playing space for learning and discovering.
-Allison
---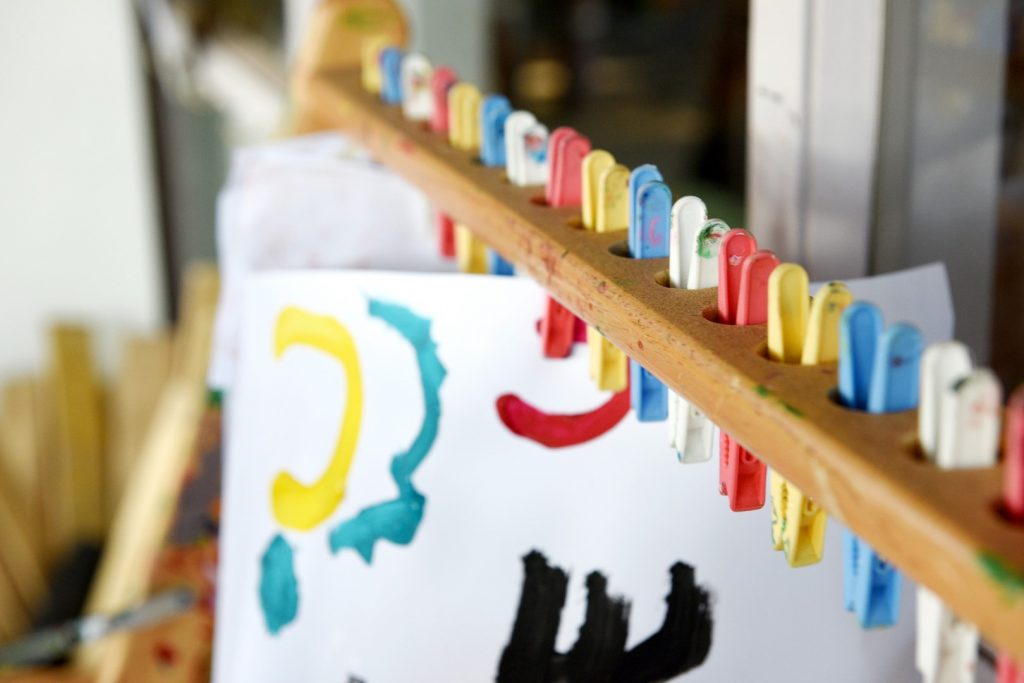 "My four children have attended Annie Dennis. We have loved being part of this warm and welcoming community. The educators are amazing and always pitch their programs to respond to the children's interests and based on their cultural background. Therefore each child has a unique experience! The children benefit from the indoor/outdoor programs and the outdoor spaces are amazing. We feel very lucky to attend this centre!"
-Laura
---
It is said that it takes a village to raise a child and Annie Dennis has been an important part of our village for over 5 years. Our three children have thrived under the loving care of the skilled and thoughtful educators who feel like an extension of our family. Annie Dennis' programs and facilities are excellent, and such thought is given to how to give children a rich learning experience and build strong connections and confidence in their community. Our kids come home buzzing with stories of the fun they've had and the friends they've made. We couldn't be happier with Annie Dennis.

Andrew and Jess
---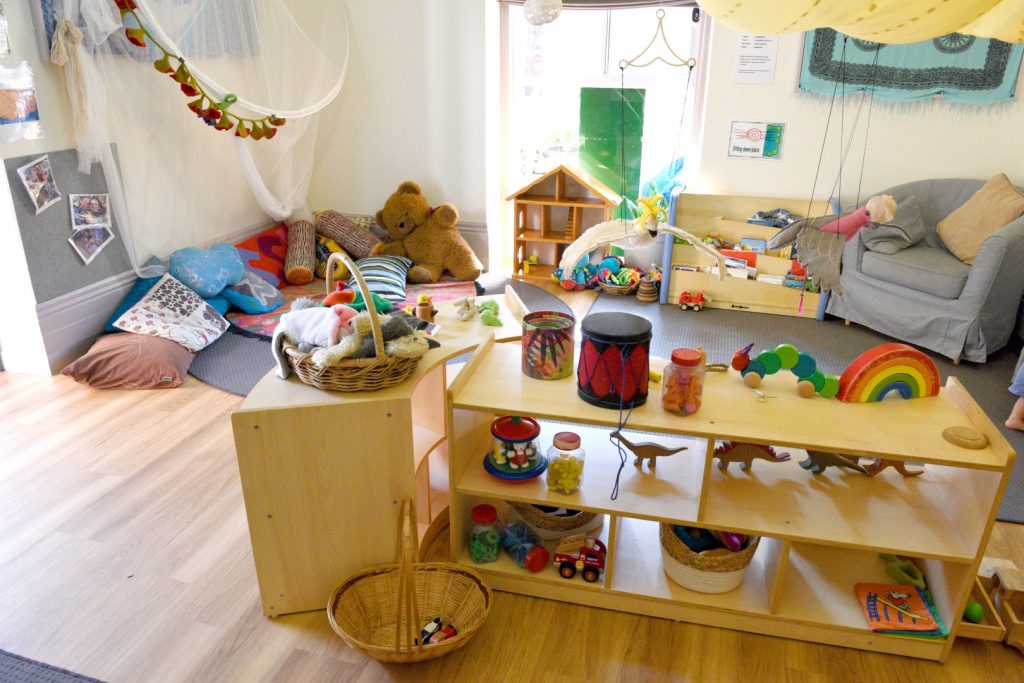 The Pulsford family have been part of the Annie Dennis community coming up to 4 years now. My eldest daughter moved from another childcare centre and joined the Joey's in 2017 and graduated in 2019. My youngest daughter started in the Possum's room in 2018, she will graduate from the Rainbow's room at the end of 2021. We have loved every bit of our time at the centre. Everyone from Lara, Anna & Nicole in the office, all the educators and volunteers, to Maria in the kitchen have been fantastic. The care and love they put into each and every day and into every child is amazing and of the highest professional standards. My children are happy, supported, socialising and learning in a great learning and physical environment. For the parents there is a great sense of community, parent involvement, openness and comfort that you know what your child is being looked after, learning and developing. Cannot recommend a better childcare centre in Northcote.
–The Pulsford Family
---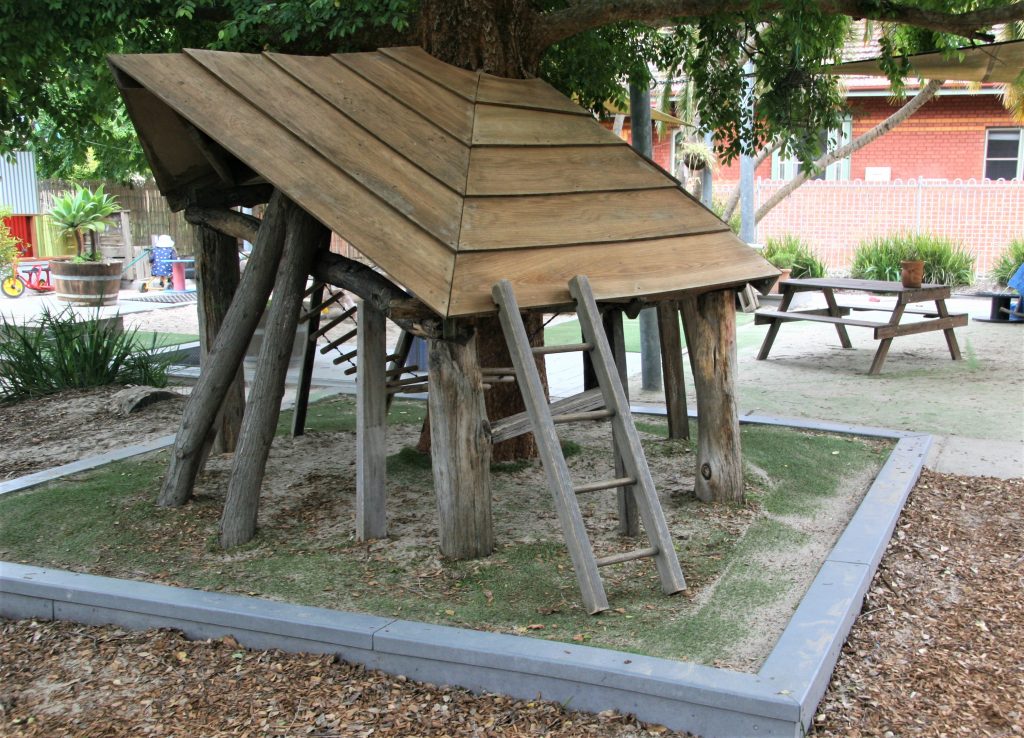 "Our daughter (3yrs) was at another childcare and was a little ambivalent about attending even though she'd been there for years. Drop offs were always a little sad and she was clingy. We'd heard from neighbours that Annie Dennis was the bees knees and so when we were accepted we jumped at the chance to attend. We are so so happy with this decision. Our daughter formed immediate bonds with several educators, each morning there is someone at the door with a big smile ready to welcome her, and everyone knows her name. During lockdown, the educators ran wonderful video calls to keep the kids in touch. Management of cleanliness and COVID-19 requirements are no fuss but thorough. We couldn't speak more highly of the place. Really well run, tremendous educators, lovely grounds.
–Anna Peters
---
The level of care my children have received at Annie Dennis Children's Centre has been incredible to say the least. My first child attended two other child care centres before starting kinder at ADCC and the other centres didn't come close to the standard set at ADCC. The educators, office staff and centre Director are all amazing (many have been employed there for 15 – 20 years +) & as a result my children have thrived and loved every minute at ADCC. The sense of community created by staff and other families is also really wonderful. I'm thrilled that my children have been lucky enough to attend ADCC & I can't recommend it highly enough.
–Mae
---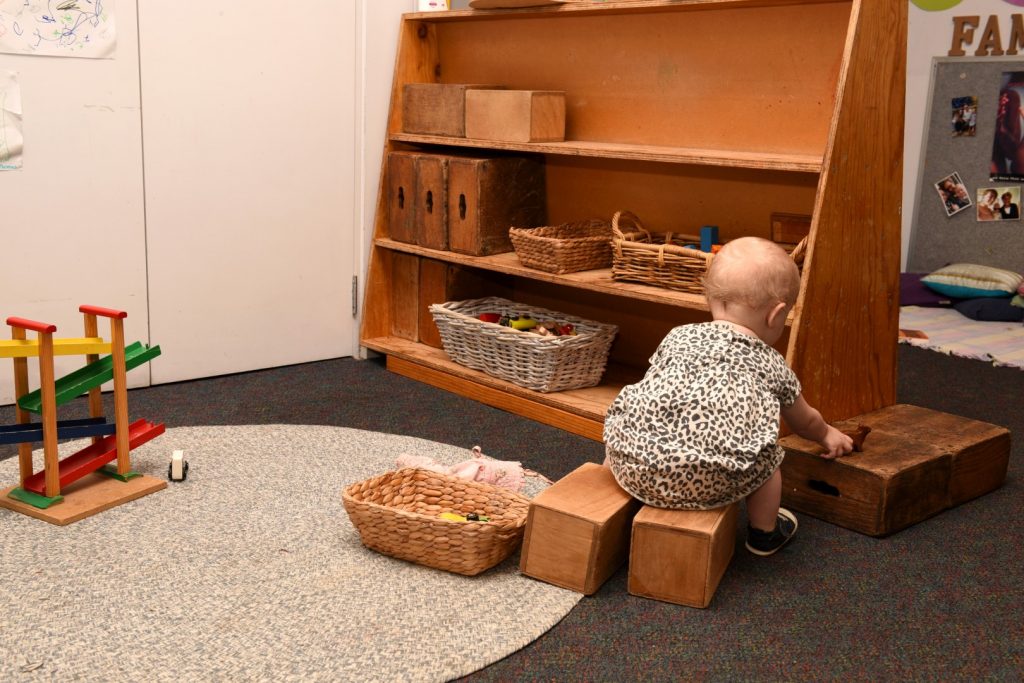 I can't explain how wonderful it has been joining the Annie Dennis community. Our children have been to a number of childcare centres over the years and Annie Dennis has been by far the most welcoming, nurturing and supportive environment. Right from the start, we felt like we were welcomed into this big family by all the educators and staff. Our children love it and often ask if they're going to 'school' and there is an obvious disappointment when it's a Saturday.
The educators have been fantastic in picking up a few additional areas where our son needs additional support and have been so helpful throughout the early year's journey.
–Lucy
---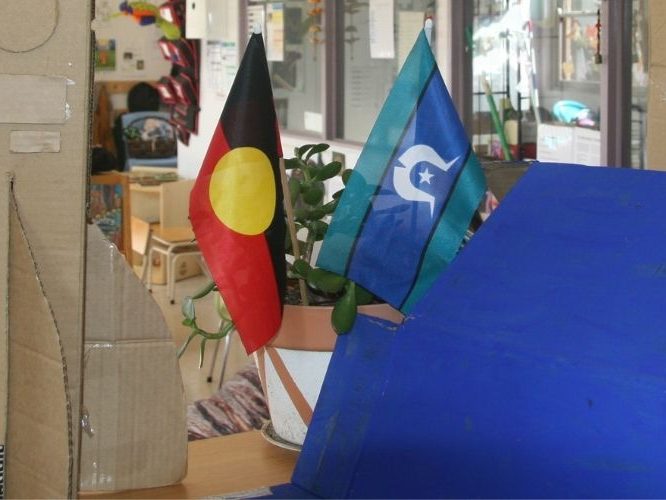 "Annie Dennis has been like another family for our girls over the past six years – caring staff, beautiful facilities, and friendships that will endure. We're so thankful to be part of this wonderful centre."

— Sam and Hannah
---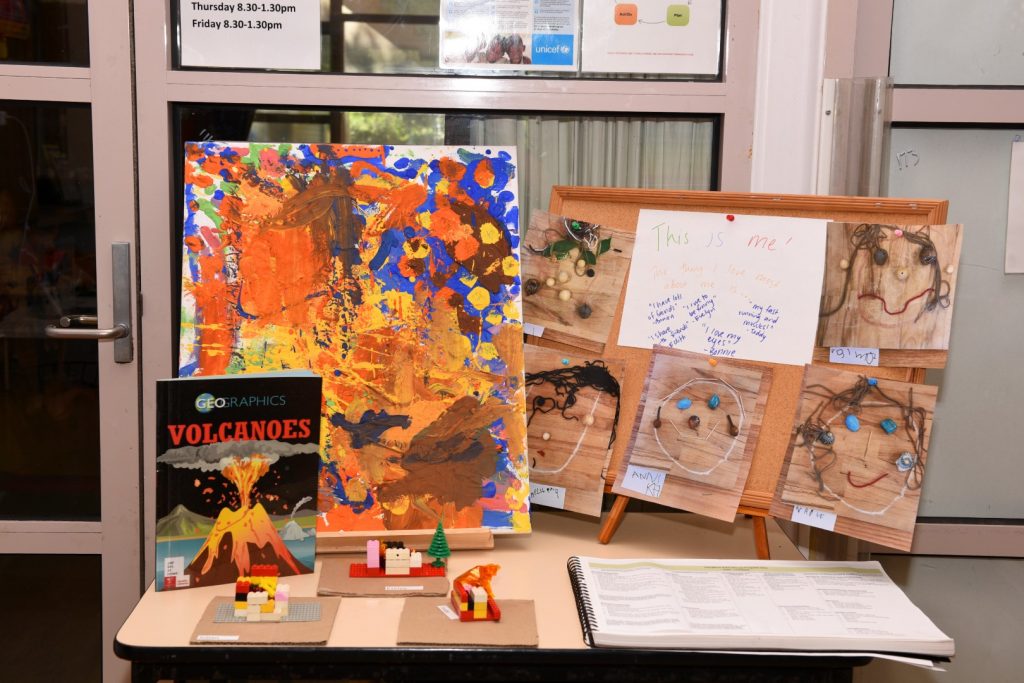 Annie Dennis has been such a positive influence on our children. The staff have been amazing support and educators as they have guided us through these young years, offering extra care whenever it's required. The facilities are well kept with huge outdoor play, changing for the child each year and indoor rooms are very homely. Thank you Annie Dennis for the wonderful memories and friendships that the kids will carry for many more years.
The Jordan Family